Products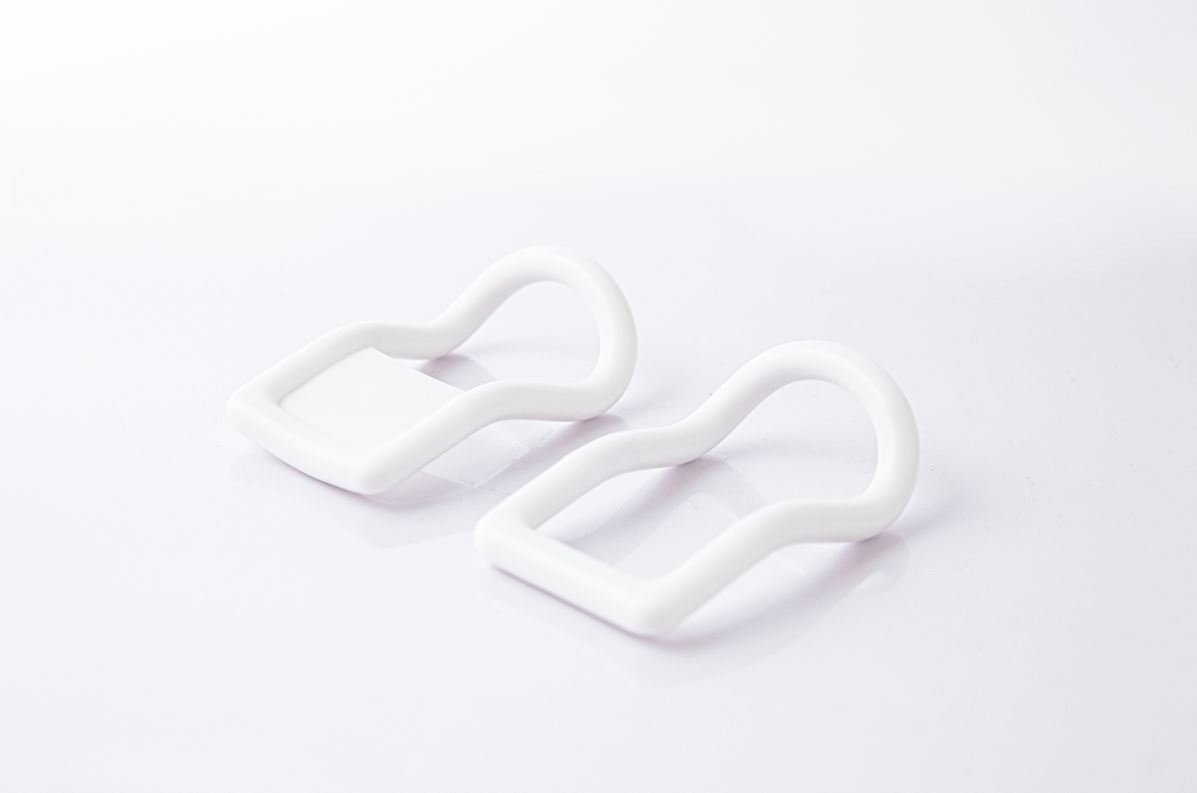 Hodge
Hodge pessary is used for a first or mild second-degree
uterine prolapse and may also relieve a cystocele.

These pessaries are designed to be manually shapeable
for individual fitting and usually prescribed for reproductive
-aged women who prefer conservative therapy. It is available
with or without a support membrane. Available in 10 sizes.
LATEX FREE
Specification
| | | | | | | | | | | |
| --- | --- | --- | --- | --- | --- | --- | --- | --- | --- | --- |
| SKU with Support | HDs0 | HDs1 | HDs2 | HDs3 | HDs4 | HDs5 | HDs6 | HDs7 | HDs8 | HDs9 |
| Dimension in mm | 65 | 70 | 75 | 80 | 85 | 90 | 95 | 100 | 105 | 110 |
| | | | | | | | | | | |
| --- | --- | --- | --- | --- | --- | --- | --- | --- | --- | --- |
| SKU without Support | HD0 | HD1 | HD2 | HD3 | HD4 | HD5 | HD6 | HD7 | HD8 | HD9 |
| Dimension in mm | 65 | 70 | 75 | 80 | 85 | 90 | 95 | 100 | 105 | 110 |