Products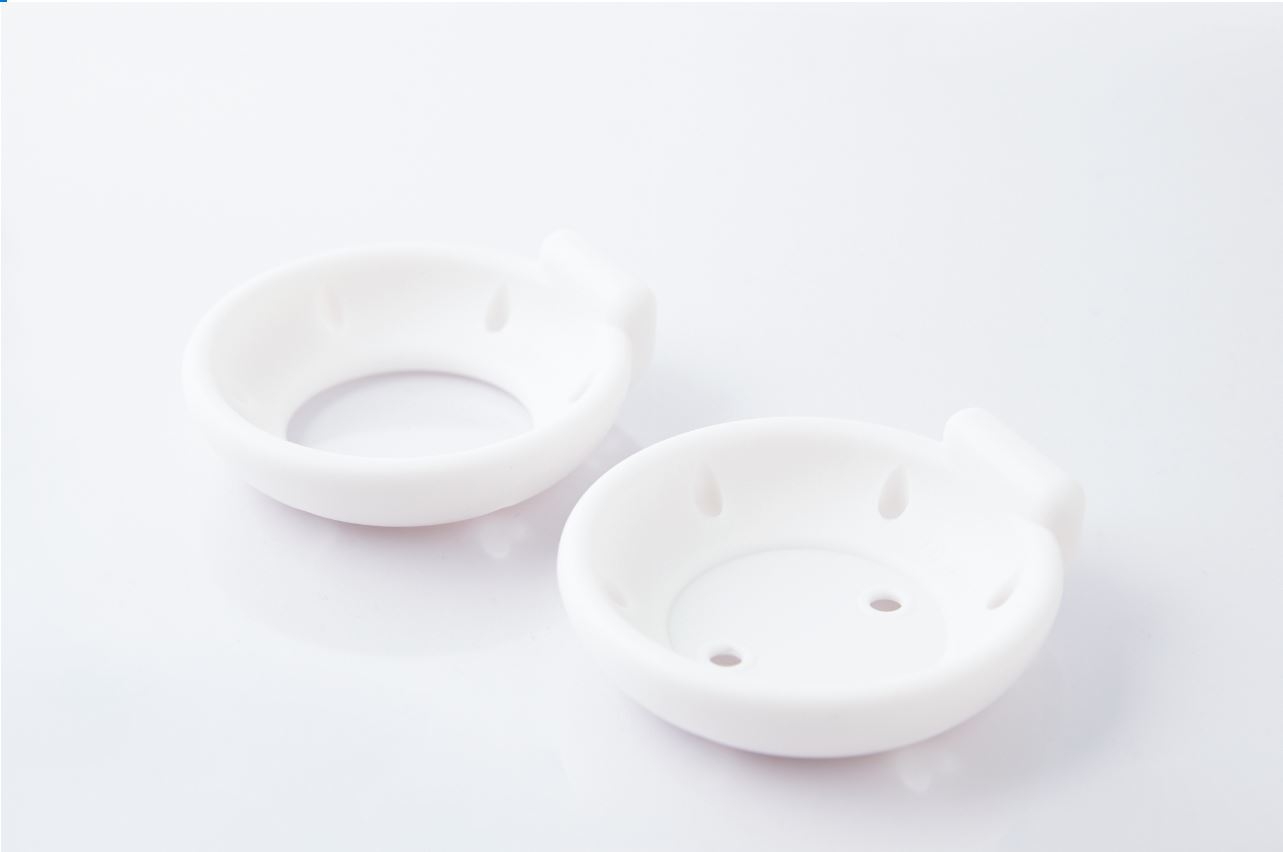 Dish
Dish pessary is used to relieve the stress of a second
or third-degree prolapse, a cystocele, or rectocele.
This pessary may also relieve stress urinary incontinence.

Soft and pliable silicone is foldable for easy insertion and
removal, comes with a drainage design with or without support
in the center. Available in 8 sizes.

LATEX FREE
Specification
| | | | | | | | | |
| --- | --- | --- | --- | --- | --- | --- | --- | --- |
| SKU with Support | DSHs0 | DSHs1 | DSHs2 | DSHs3 | DSHs4 | DSHs5 | DSHs6 | DSHs7 |
| Dimension in mm | 50 | 55 | 60 | 65 | 70 | 75 | 80 | 85 |
| | | | | | | | | |
| --- | --- | --- | --- | --- | --- | --- | --- | --- |
| SKU without Support | DSH0 | DSH1 | DSH2 | DSH3 | DSH4 | DSH5 | DSH6 | DSH7 |
| Dimension in mm | 50 | 55 | 60 | 65 | 70 | 75 | 80 | 85 |